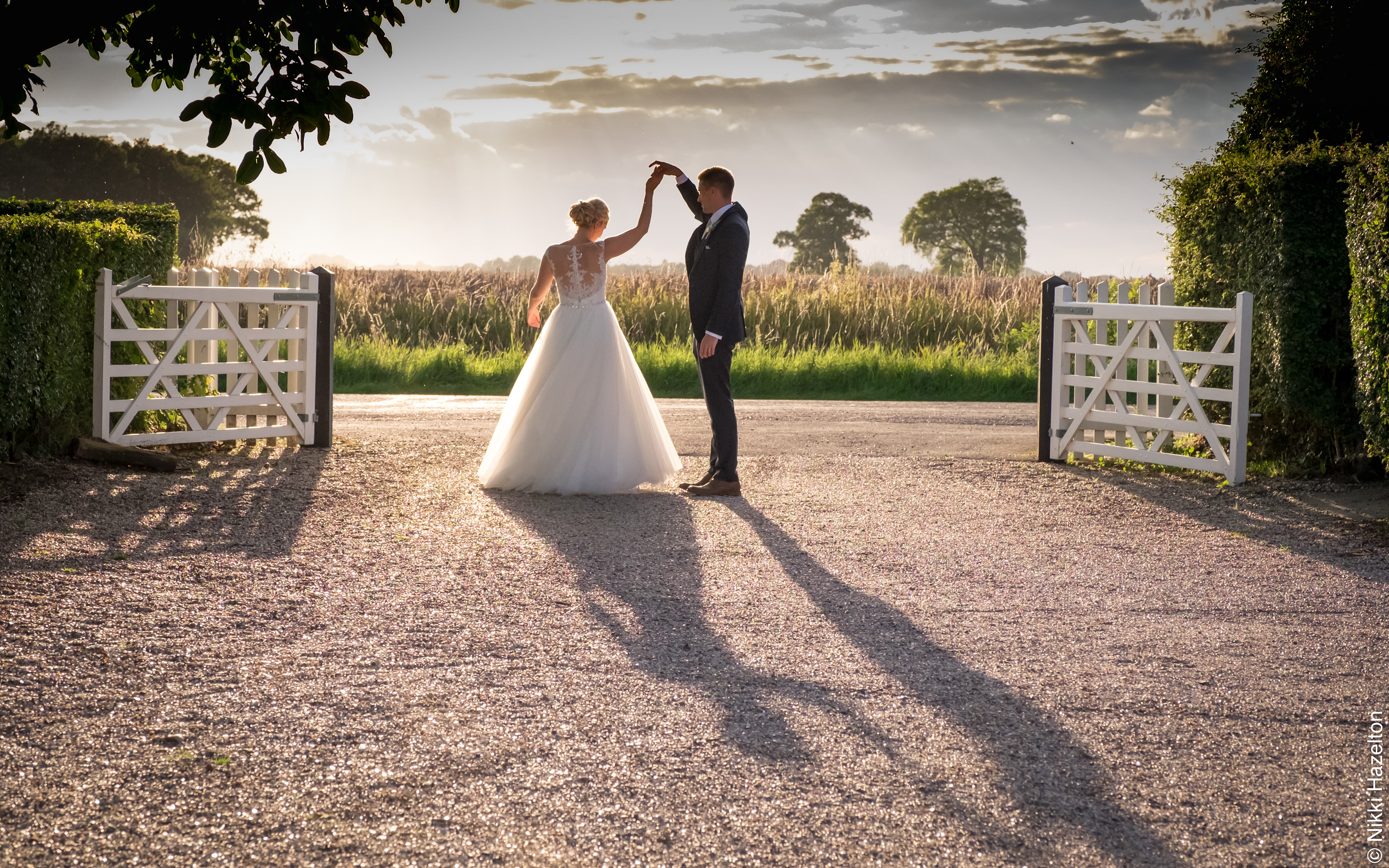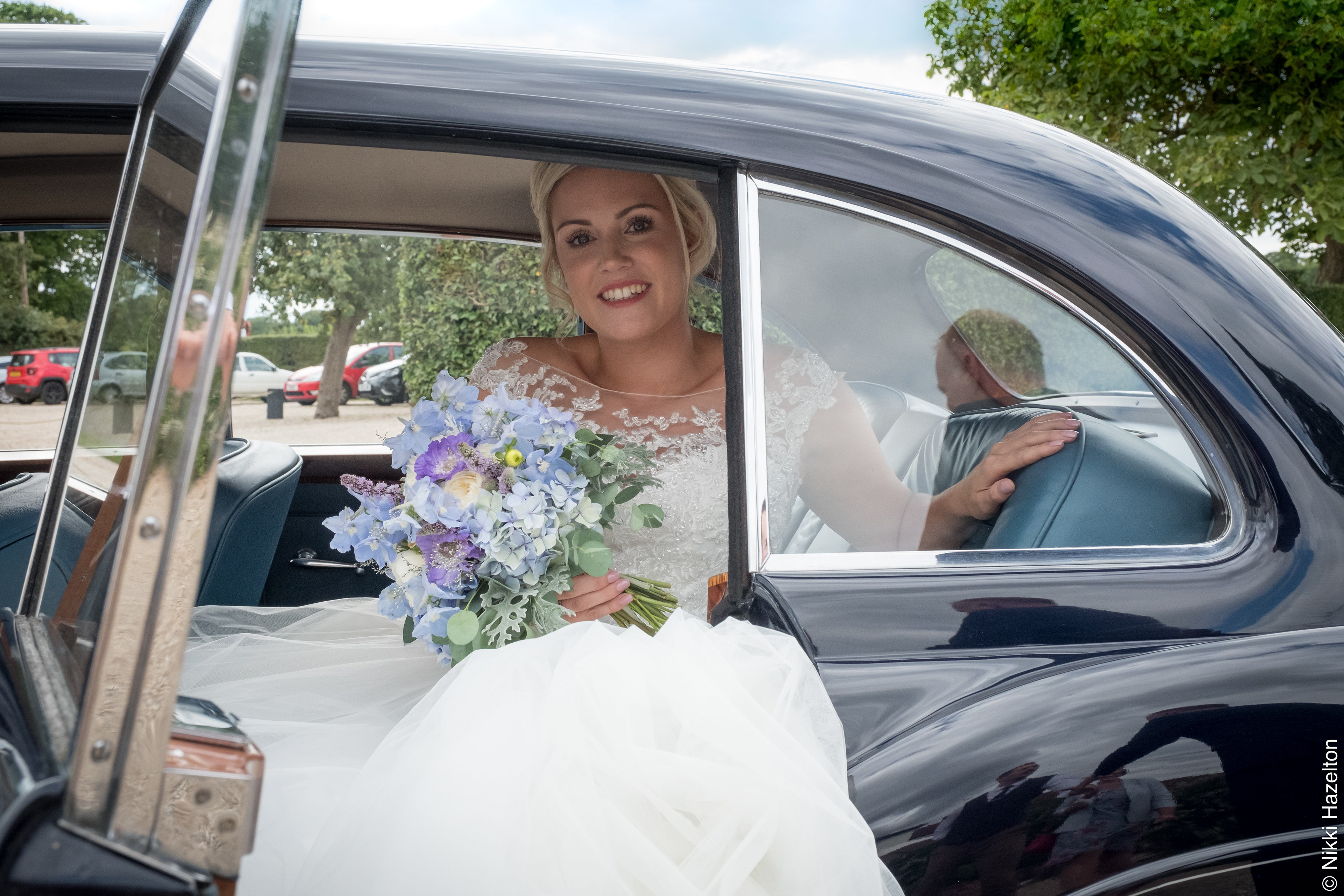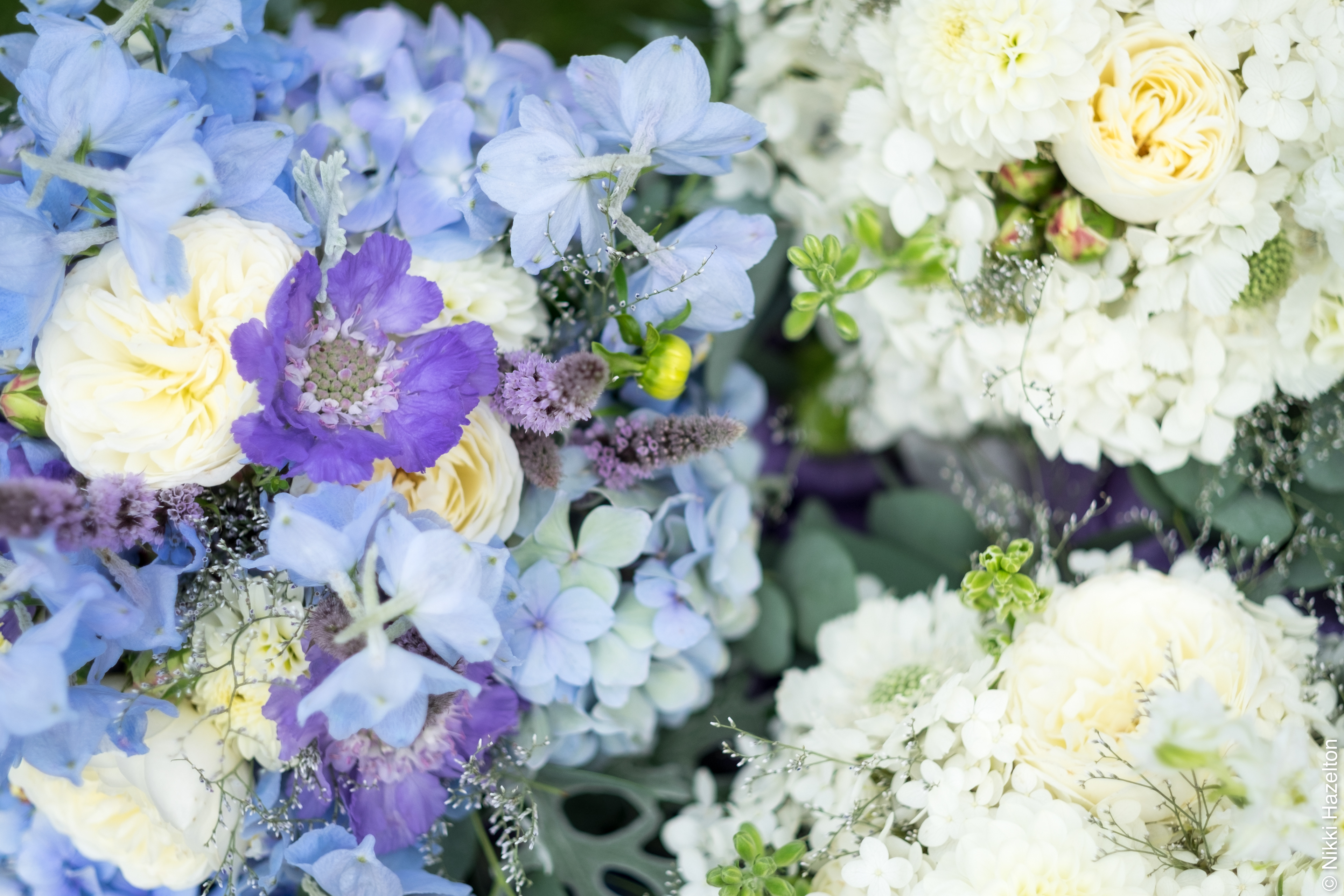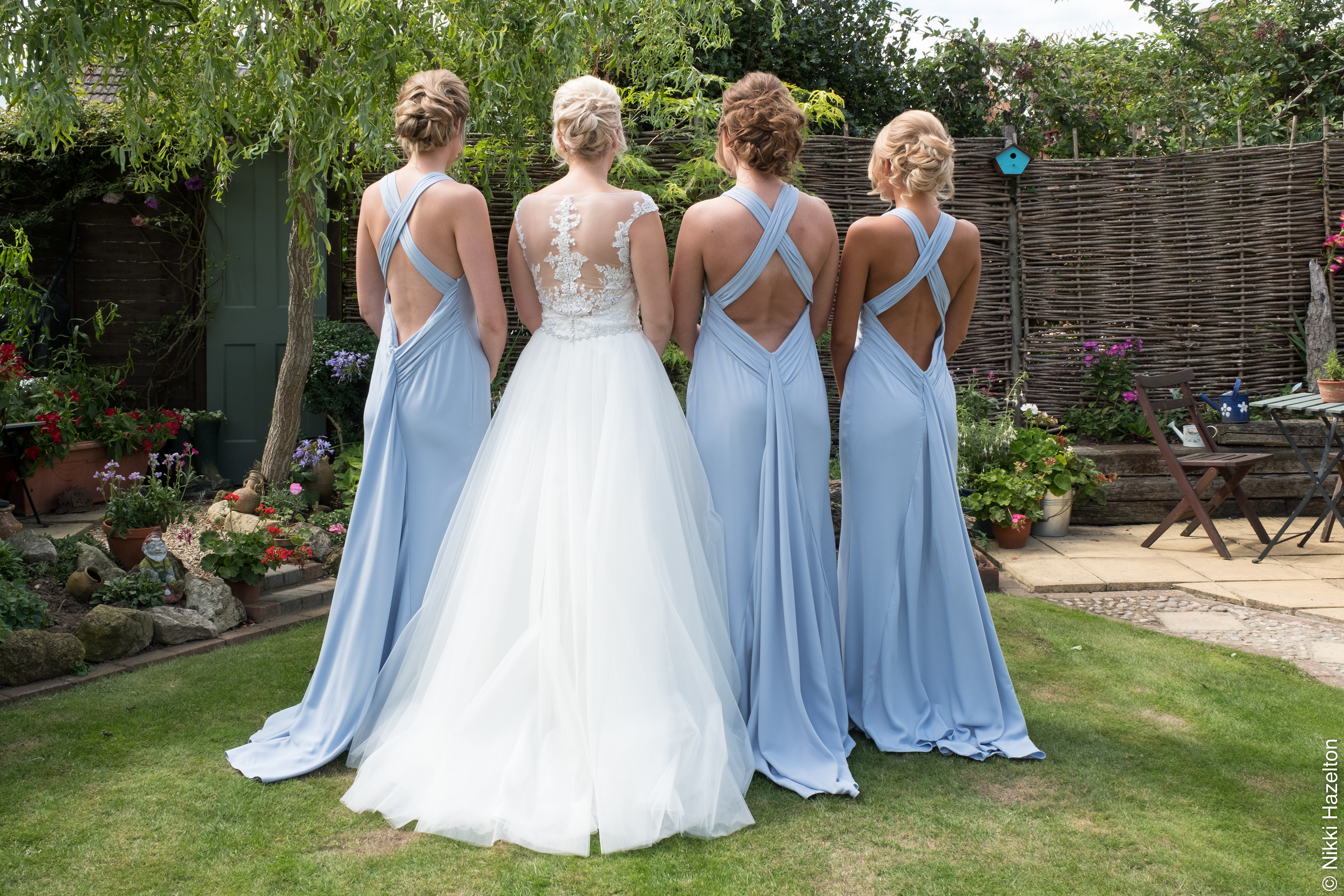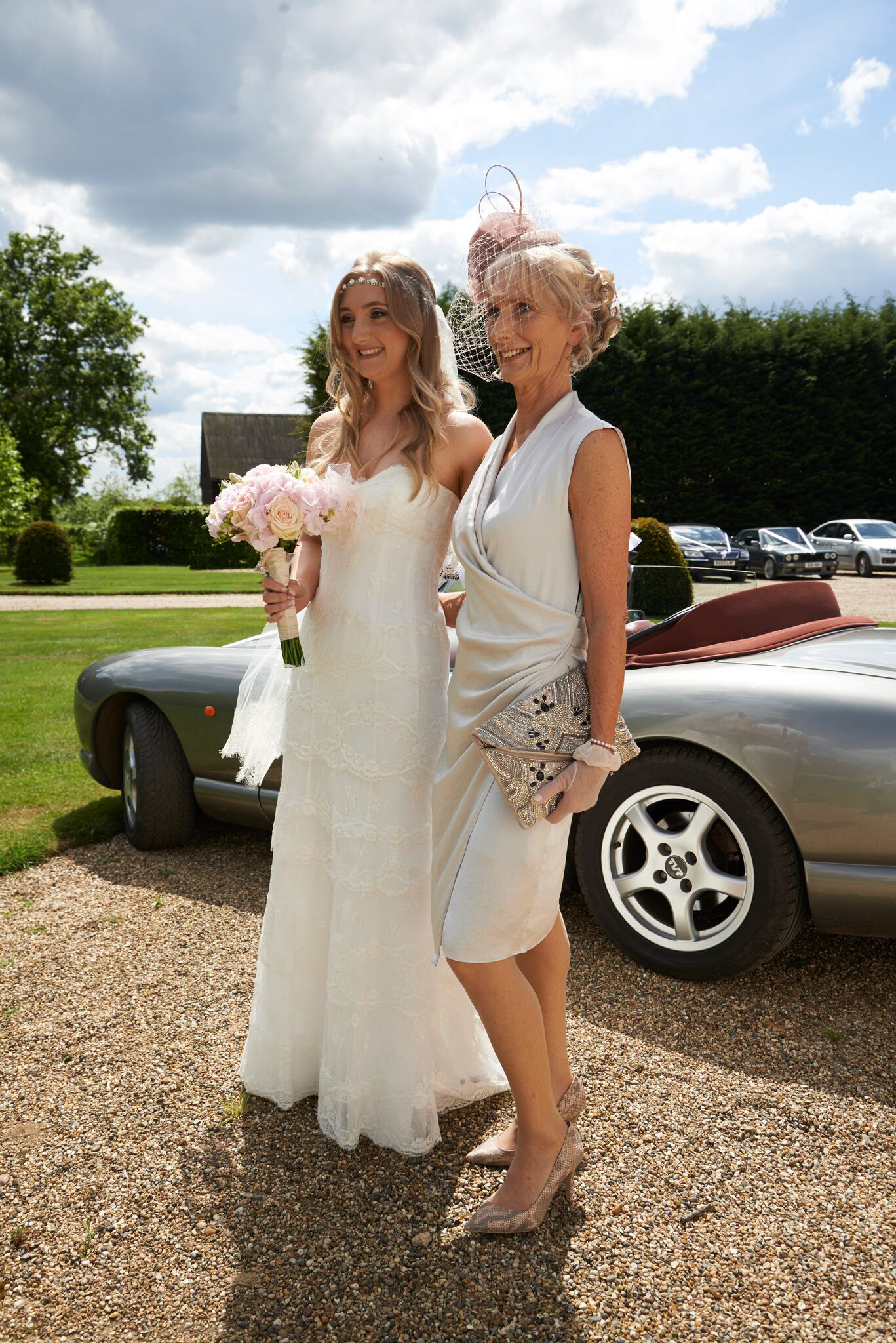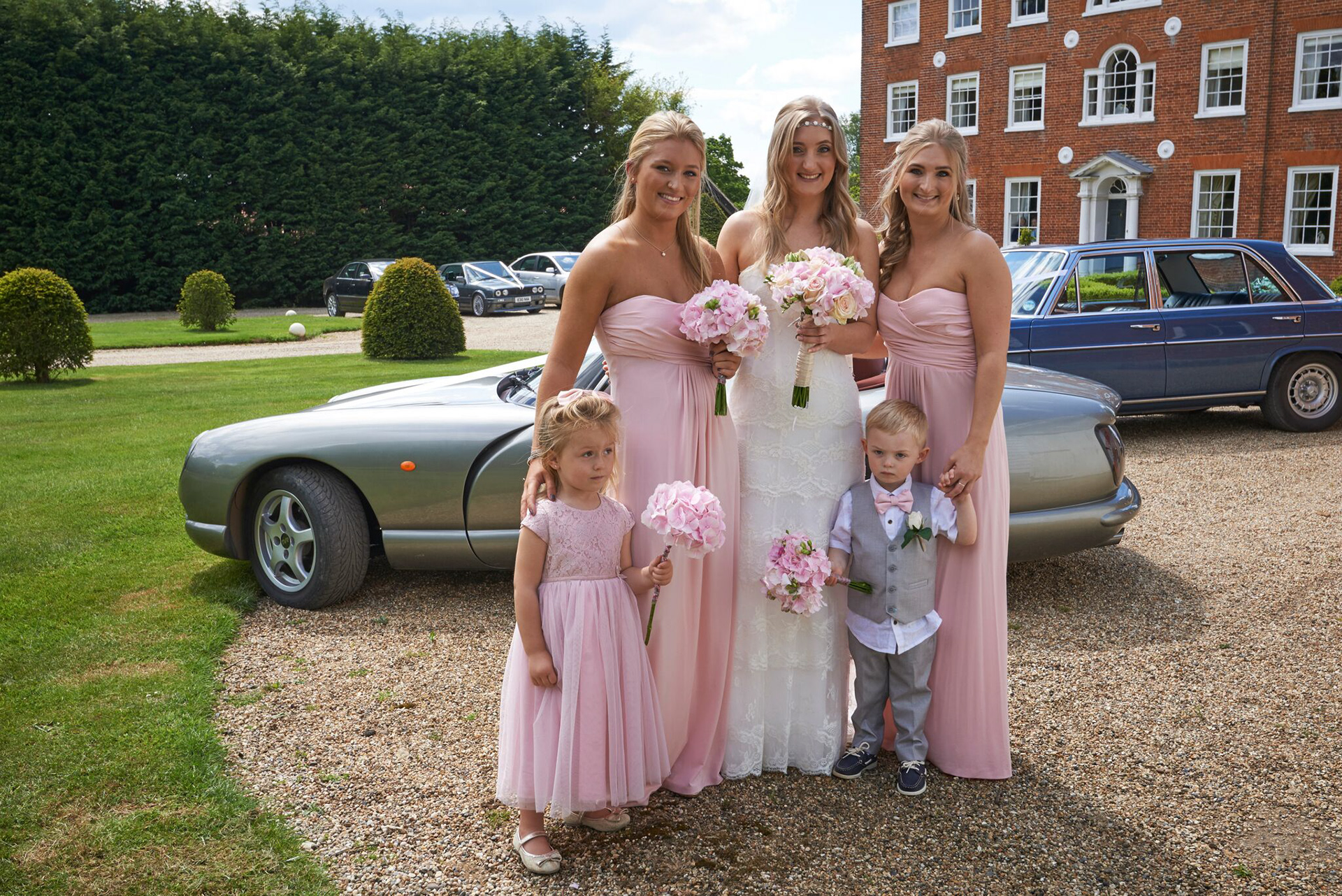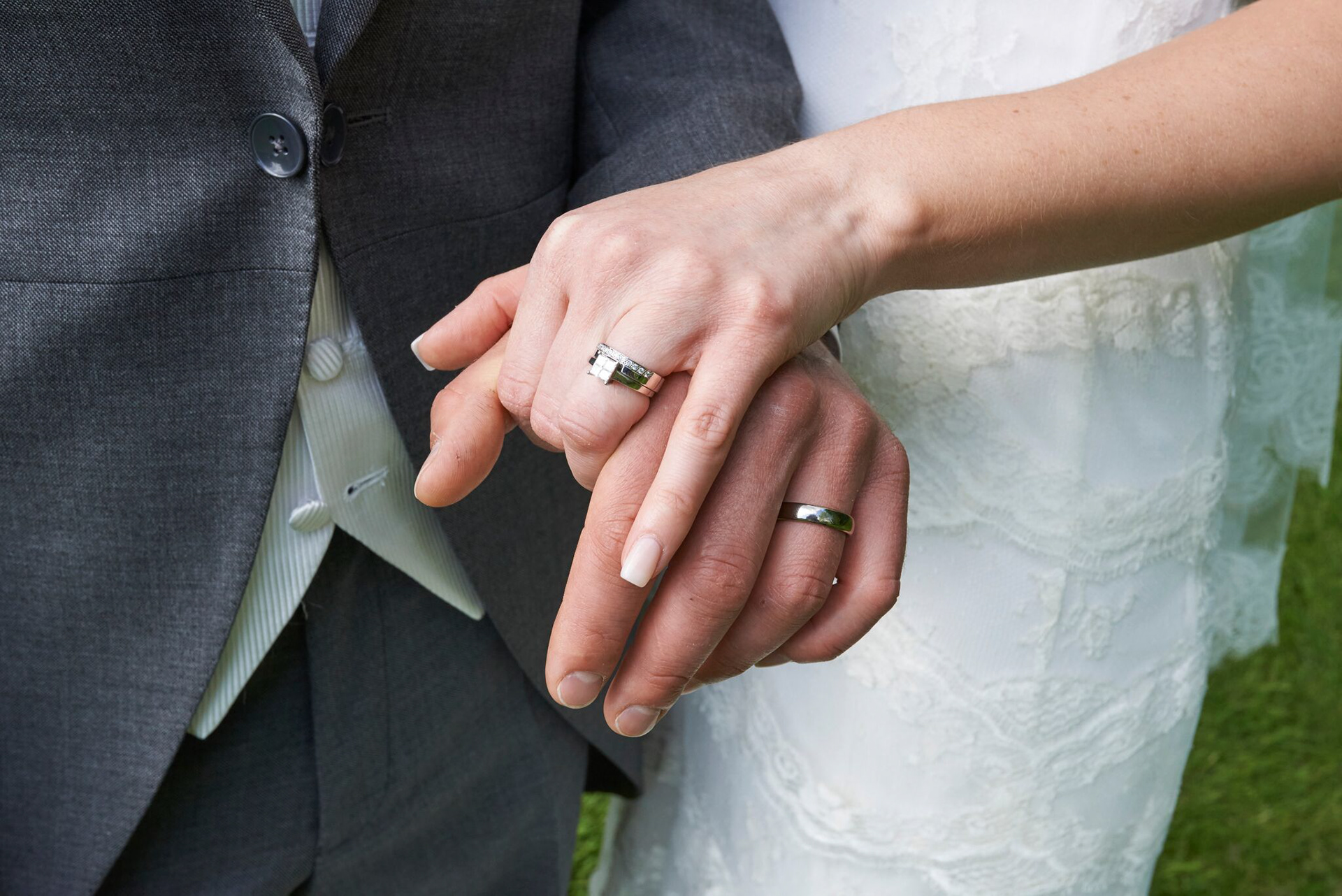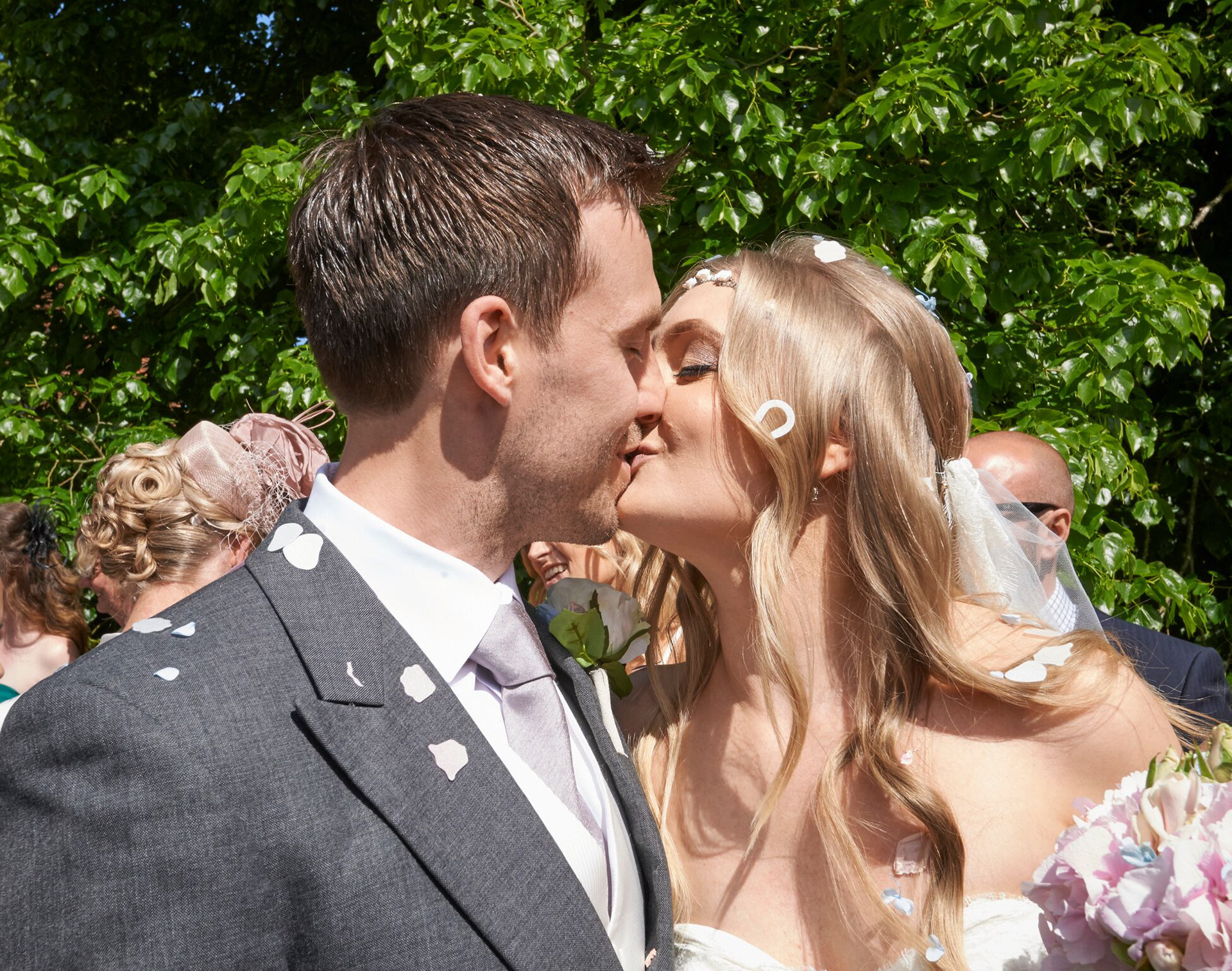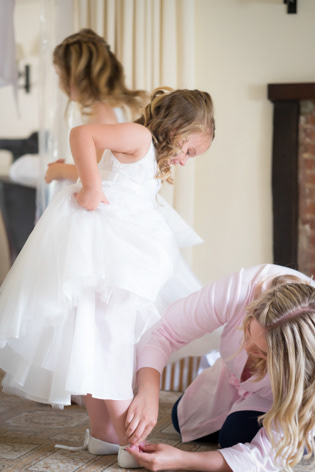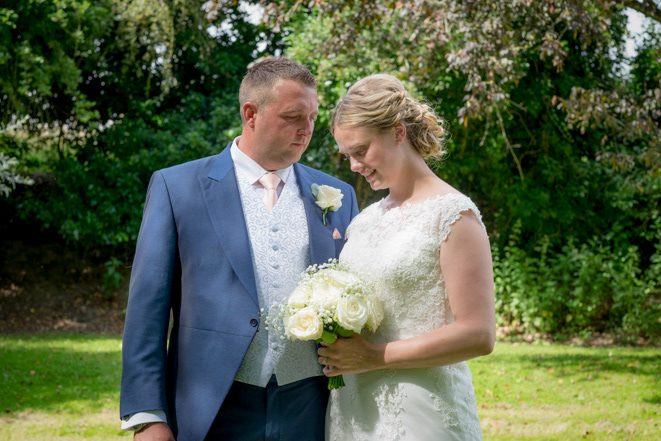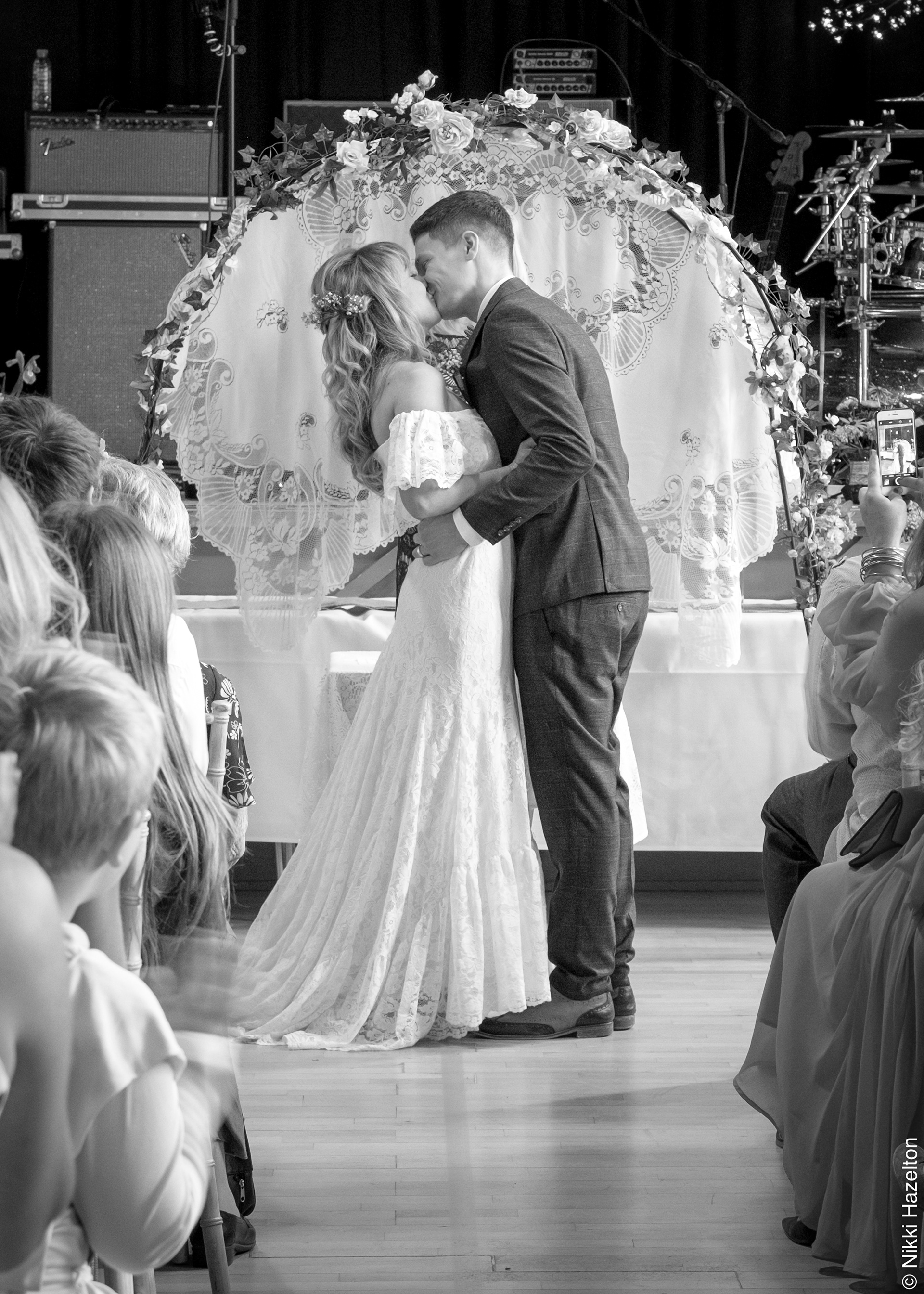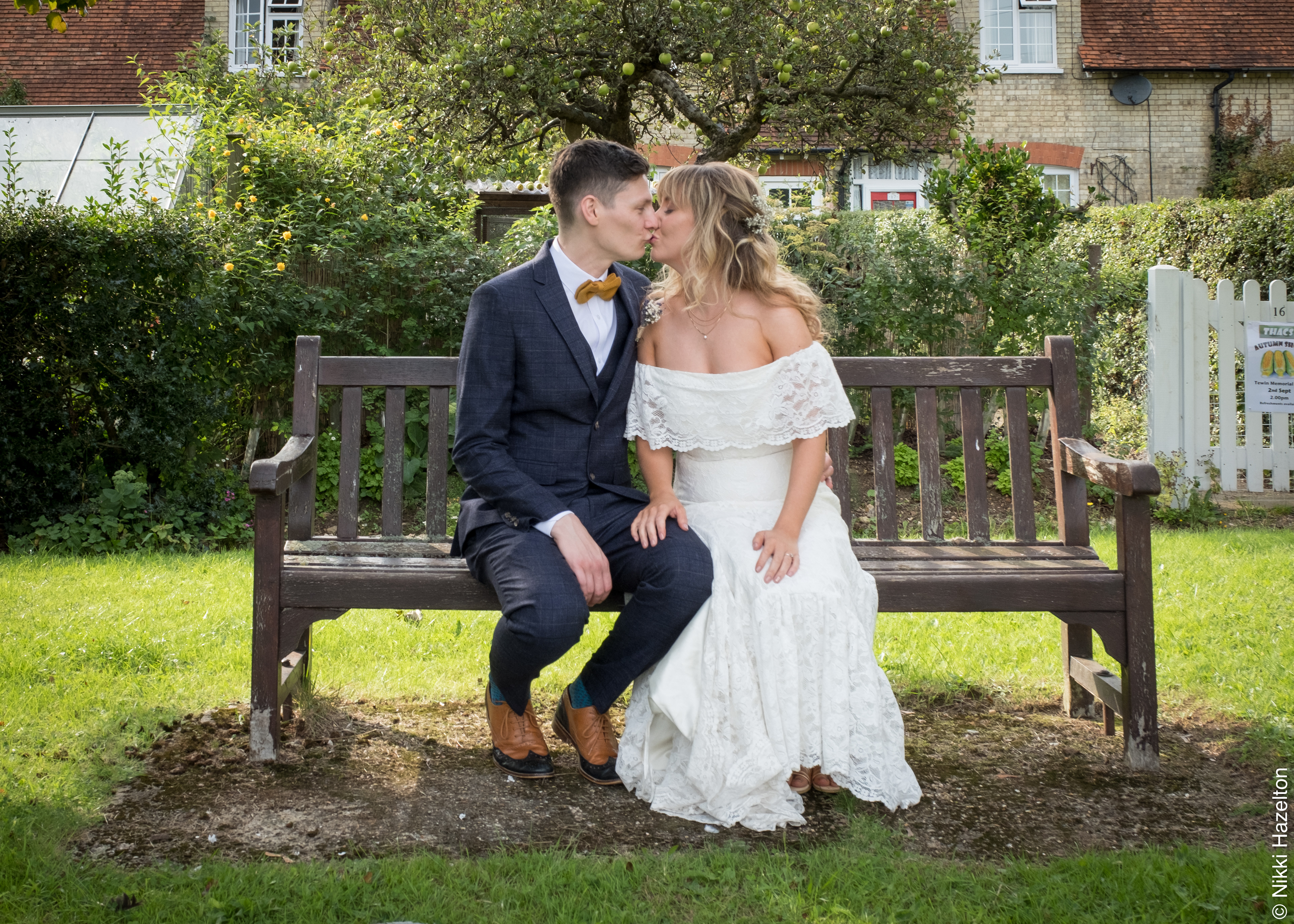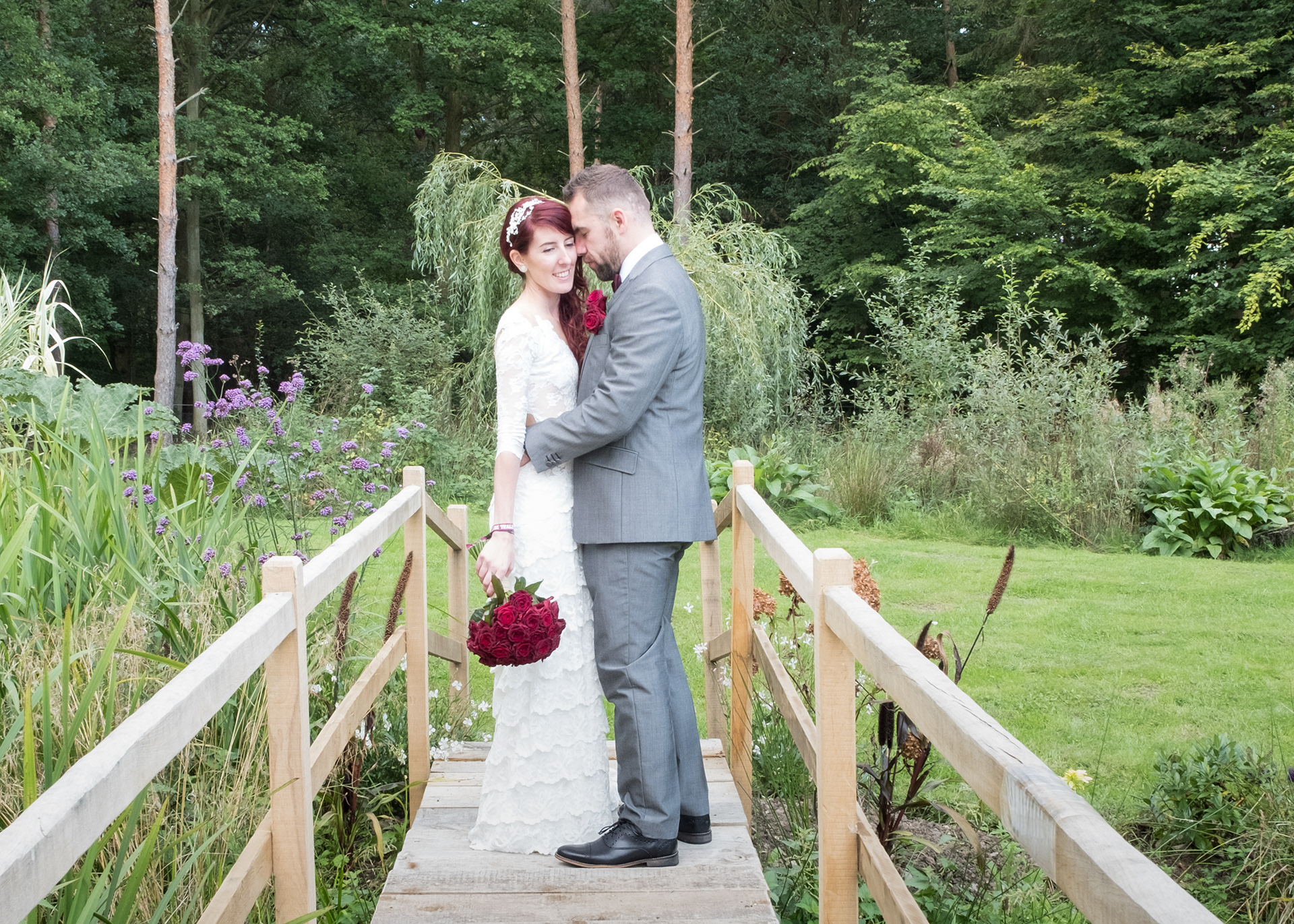 Wedding photography is surely about capturing those beautiful fleeting moments of which there are so many within such an important day, a wedding day.   An event when family and friends of all ages are brought together, more often than not for a rare gathering of their own snapshot in time. 
 Forming a firm communication bond with the wedding couple's and fully understanding their wishes is very important to me.  Therefore I would include pre-visits to the venue, discussions about arrangements, timings, ideas and themes ~all previous to the day.
To create images as individual as they are and to make those visual memories together for generations to come.